By
Mark
on September 27th, 2011
Posted In:
Blog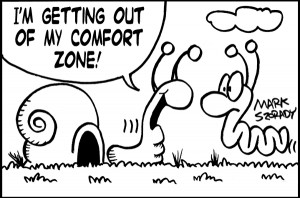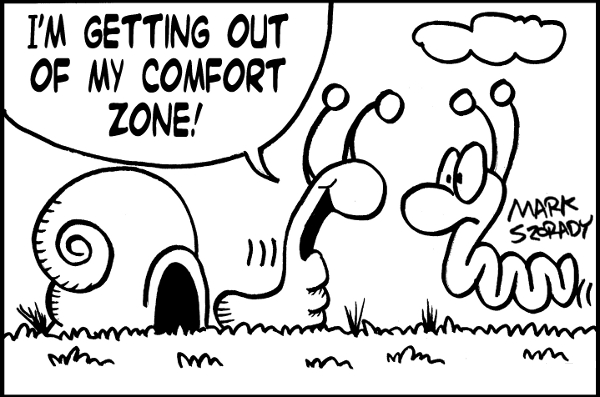 A recent blog post dealt with my suggestion that PC users should switch to Linux and ditch Windows. Once they make the move to Linux, they'll no longer need to pay for computer repairs (antivirus, spyware cleaning, etc.), especially those offered by online services are constantly advertised on cable television.
The article resulted in some interesting comments from readers.
Troy commented, "Thing is, I make 69.99 per computer for virus clean-off and which takes about 10-20 minutes. Why would I want to convert people to the system I use when it would dip into my gravy train? I say let the sheep go "bahhhh" so the wolves can make money. Capitalism at it's best."
He went on to explain that some folks just won't switch get out of their comfort zone when it comes to Windows. he explained, "You wouldn't believe some of the reasons I hear why they won't even try it (Linux)."
I posted to Troy that I'd loke to hear some of those reason.  He emailed me back the following:
You wanted a list of reasons folks give to not try GNU/Linux. The arguments usually come in this order. K, here goes.
10: What's Linux?
9: Will it run on Windows?
8: You mean I can't use my internet explorer?
7: I just want to stick with what my computer came with.
6: All I do is email and internet anyway so I don't need anything new.
5: It looks different
4: I just use Google
3: I just use facebook
2: I don't get a box?
1: Will it run my Windows?
I find #6 to be one of the more priceless responses as they require the least amount of training/support as far as use but are also the most dangerous things to the health of a M$ system.
#6 contains a lot of truth!  If you're reading this right now and you use your system for nothing more than browsing the internet, emailing, and perhaps typing up a document, why are you still paying for Windows and putting up with all those viruses and lack of security?
All you need is Linux!
Linux is immune to Windows' viruses and spyware! Linux is stable, secure,and it's free, folks!
If you have an older computer system sitting in the corner gathering dust, well, dust it off, clean the hard drive, and install Linux.  Don't know how?  There are lots of places online to start. One of the best is the PCLinuxOS forums.  There are lots of helpful people up there.  they'll be more than happy to help you break away from Windows.

Get out of your comfort zone! Get Linux!