By
Mark
on May 5th, 2014
Posted In:
Blog
Whoops! I almost forgot! It's Cartoonists Day!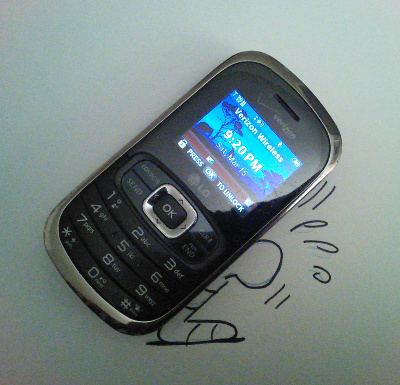 I've been having fun doing a drawing each day and posting it to InstaGram.  It's under the hash-tag #awormaday.  My nephew Tom came up with the idea.
Above is an example of the kinds of cartoons I've been creating.  It's something different every day.  And, as I've said, I've been having a lot of fun creating these quick little toons and placing my worm characters in different settings.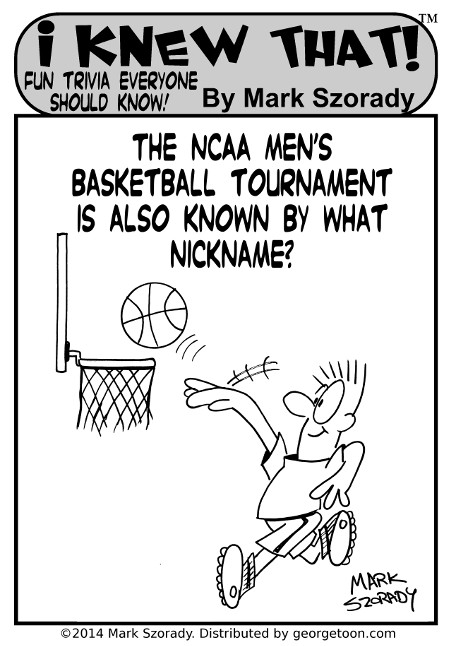 You know the answer to this one! After all, you probably lost the pool.:)
Answers: (Click, hold down, and move your mouse to the right of the arrow to reveal the answer)===============> March Madness.
By
Mark
on April 15th, 2014
Posted In:
Blog
This video was made by Google+. It was created by a pretty amazing app called "Auto Awesome."
The application scans all your photos on your tablet and other devices. these are mostly the photos backed up to your Google+ account. Once uploaded to Google+, they get assembled, edited with fades and other transitions, a soundtrack is added, etc. It's all done automatically.:) I didn't select any photo or photos. Google+ determined this on its own. You can see the randomness in the process due to one photo of "Double Take" (my comic feature in progress) being displayed upside down. I did accidentally take the photo upside down. Not sure how that happened, but I left it in my photos archive and Google+ selected it to be included. I'm sure there's a way to correct it by manually overriding the automatic editing whereby I can flip the Double Take photo 180 degrees.
Until then, please enjoy my first Auto Awesome video! It's called "Drawing George.
By
Mark
on April 1st, 2014
Posted In:
Blog
Here's another early flip-book movie I created many years ago. Some folks may wonder why I drew these. Well, I recall sitting at my drawing table feeling uninspired and struggling to come up with funny ideas for my comic strip "George." During these "dry idea" times, I simply reached over to a blank pad and started drawing. It was a creative way to "prime the pump."
Luckily, I hung on to them all these years. They even survived a couple of moves. My hope is to get an animation camera of sorts and shoot these a frame at a time. I'm still exploring the kind of camera or app that will help me accomplish this. Stay tuned.:)